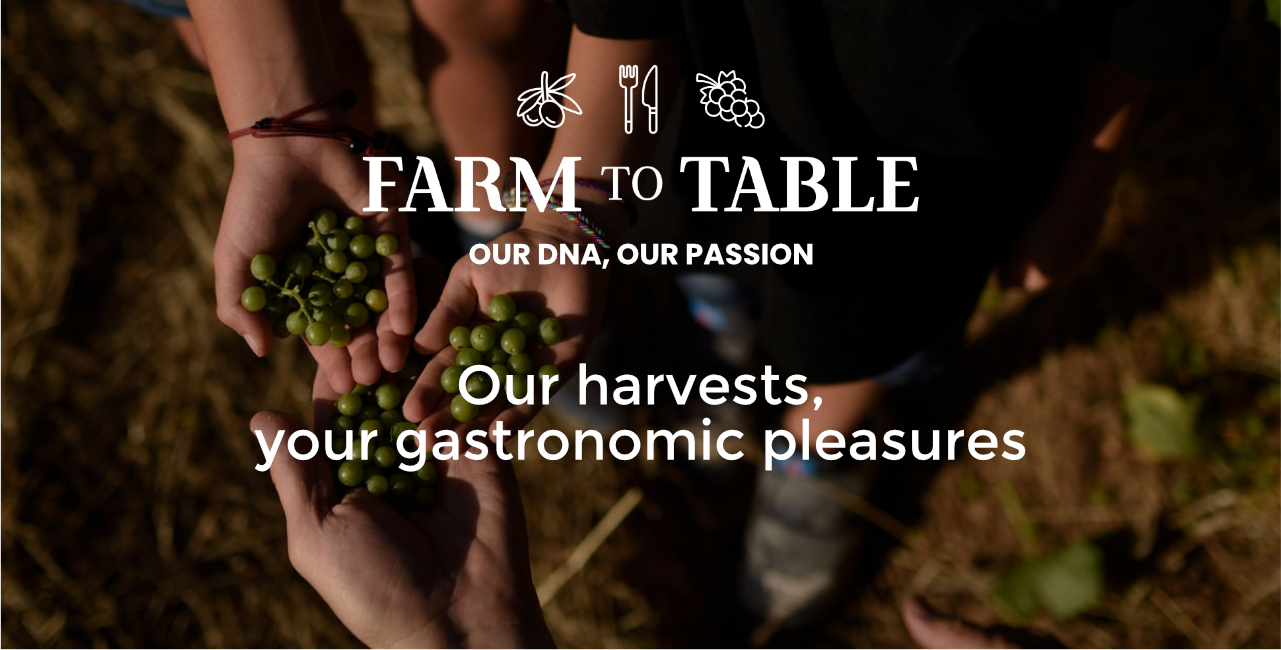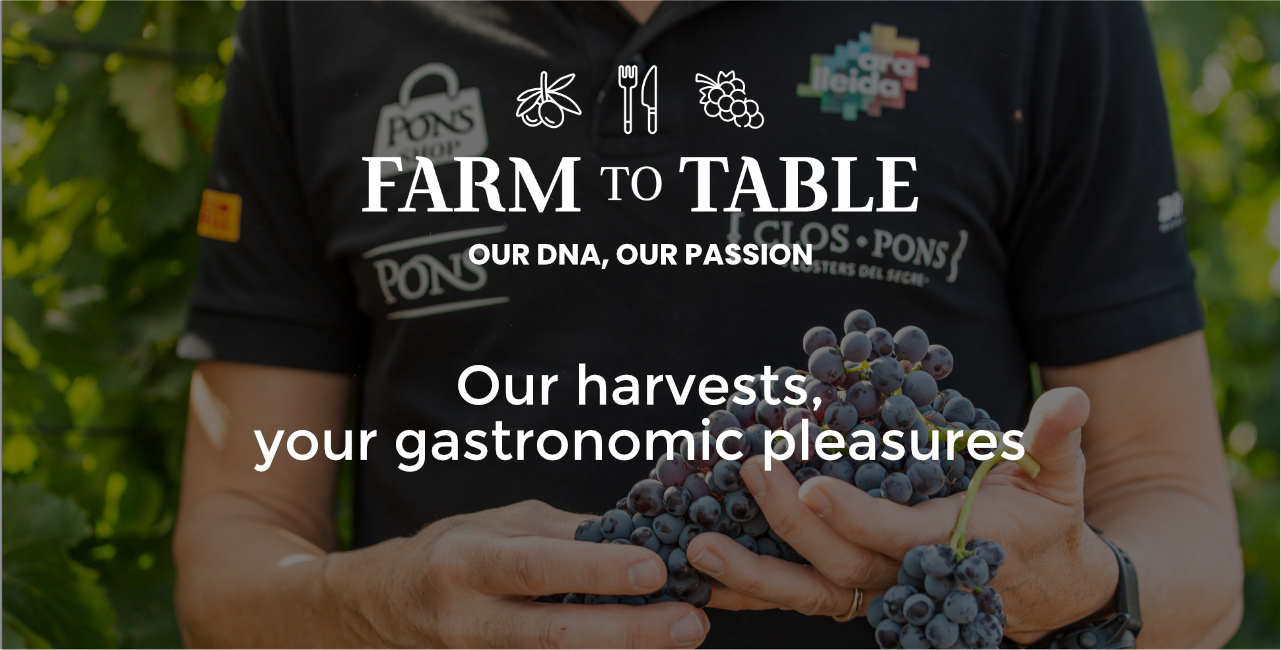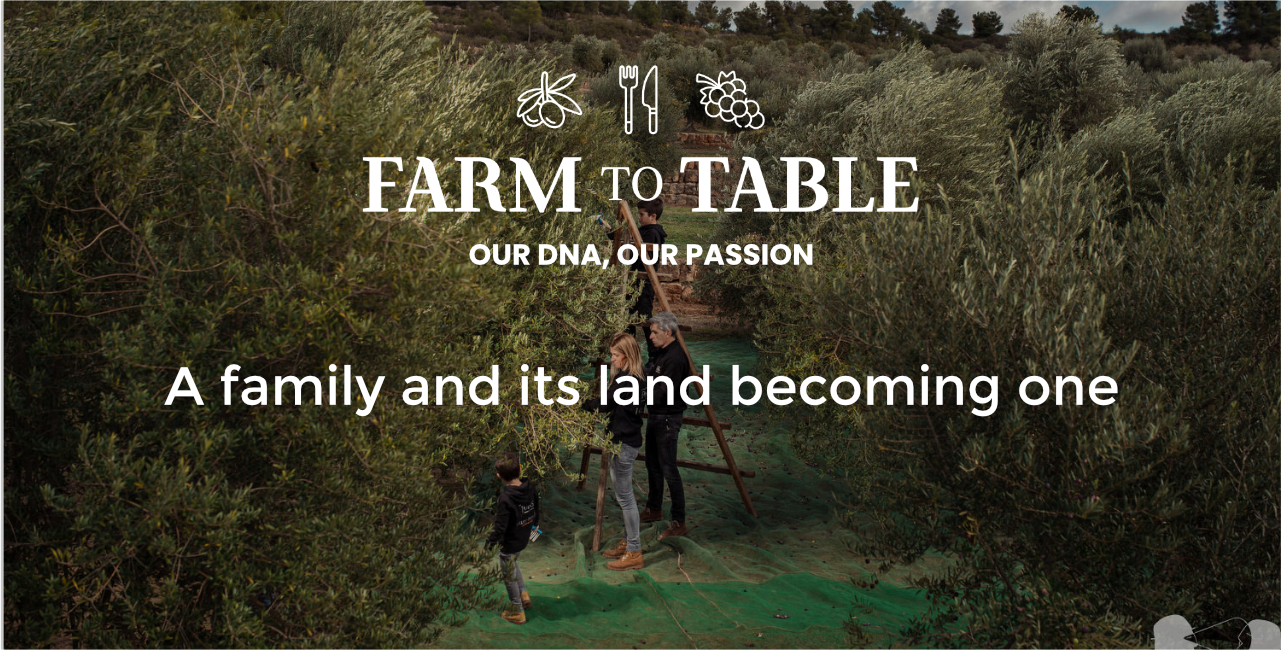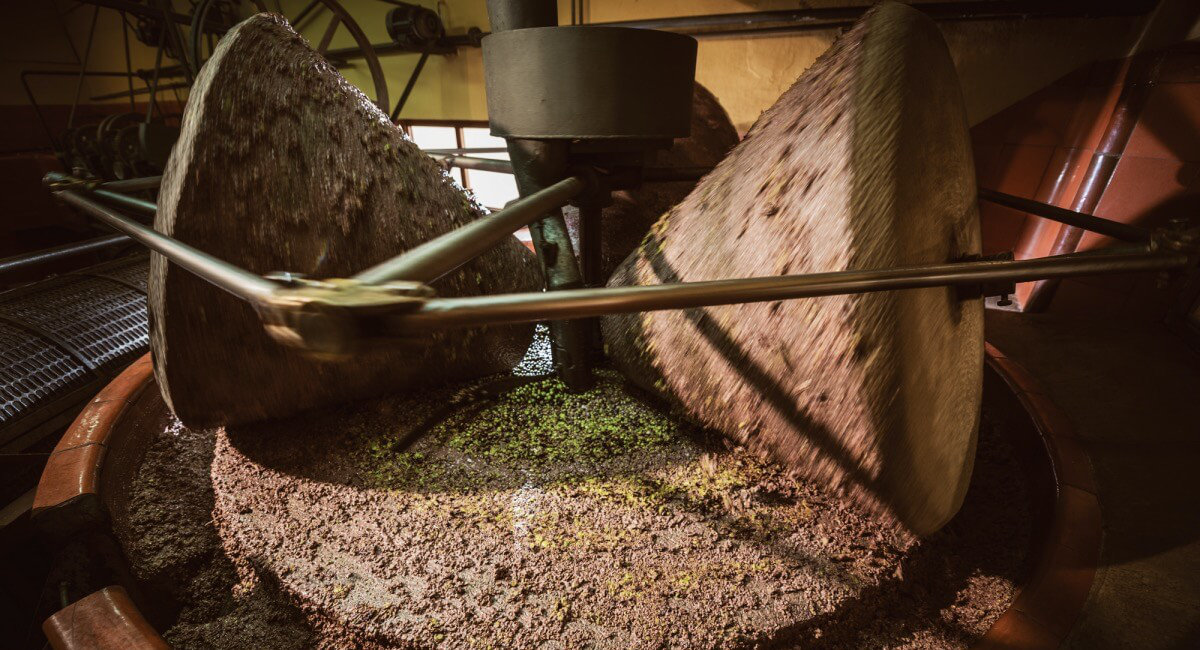 PONS is the fruit of the hard work of four generations. A family that has become one with their ancestral and genuine lands in the mountains of L'Albagés in the heart of Lleida. Our extra virgin olive oils are pure expression of natural, sustainable agriculture and an extreme continental climate.
CLOS PONS is an Estate Vineyard located in the DO Costers dels Segre with 48 hectares of vineyards between 500 and 700m above sea level in the south of Lleida. Organic red and white wines with high personality that stand out for their concentration, minerality and well integrated wood. Our elegant sparkling wines are made inside the DO Cava, a product that will be adored by bubble lovers.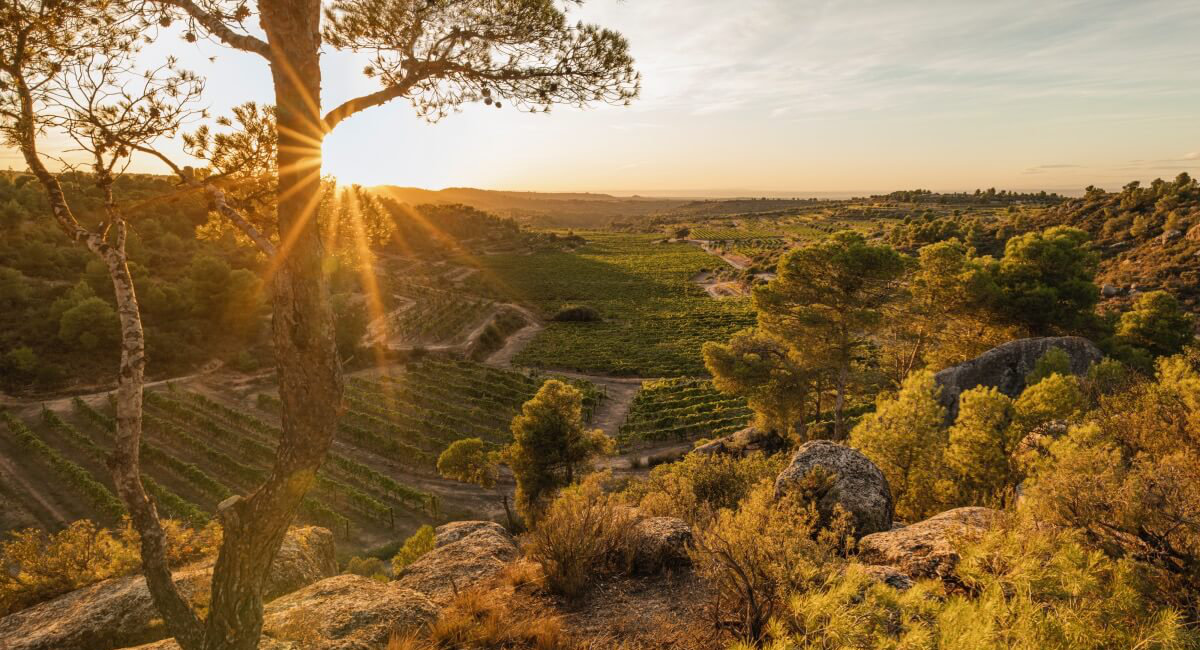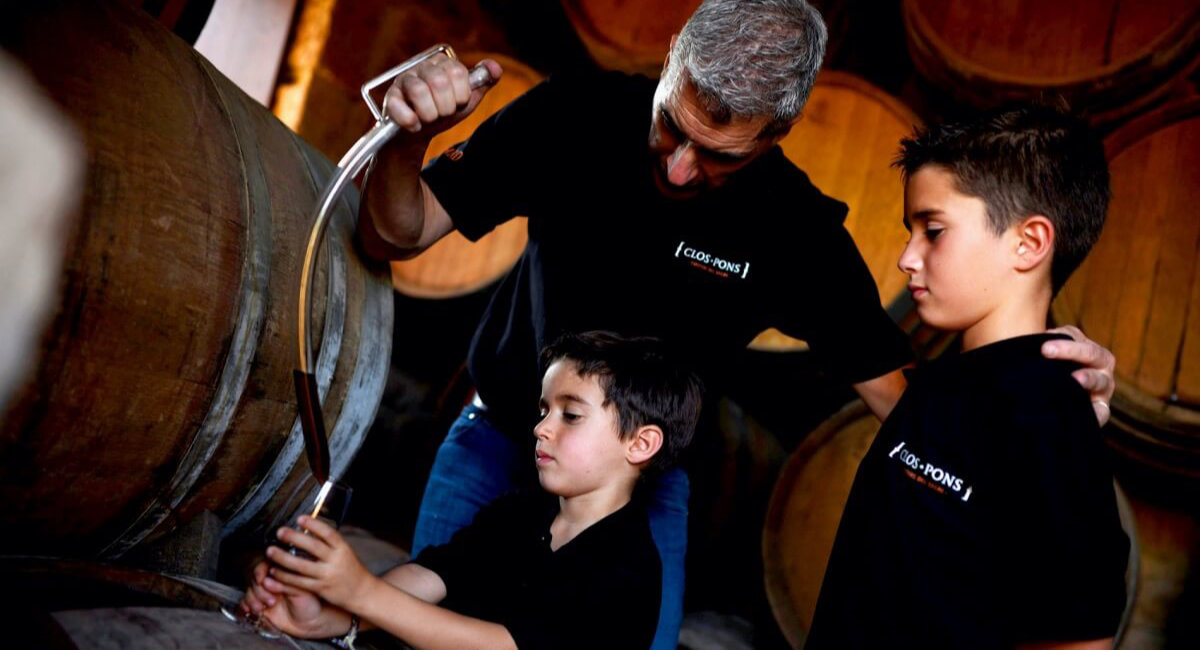 The PONS range of vinegars represents a wide range of bittersweet intensities from different grape varieties in our territory. Concentrated vinegars with maximum balance between acidity and sweetness. A classic delight with touches of modernity.
Our pantry is composed of a selected range of ingredients from our territory. A range of traditional PONS spices that will help you enhance your culinary creations.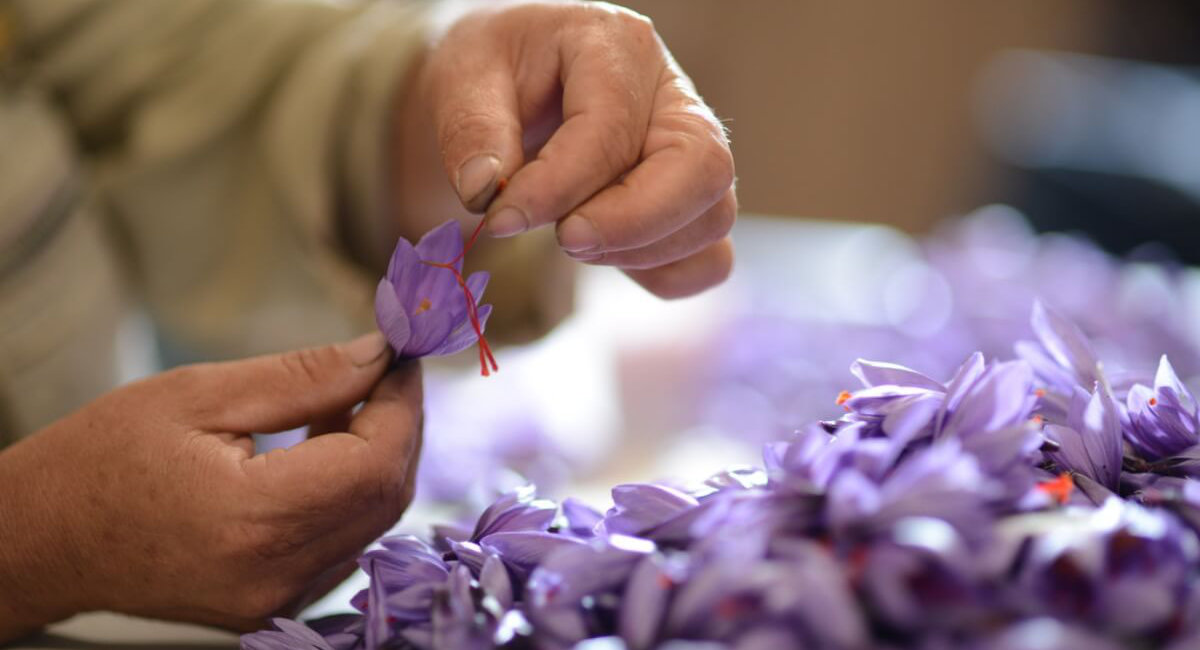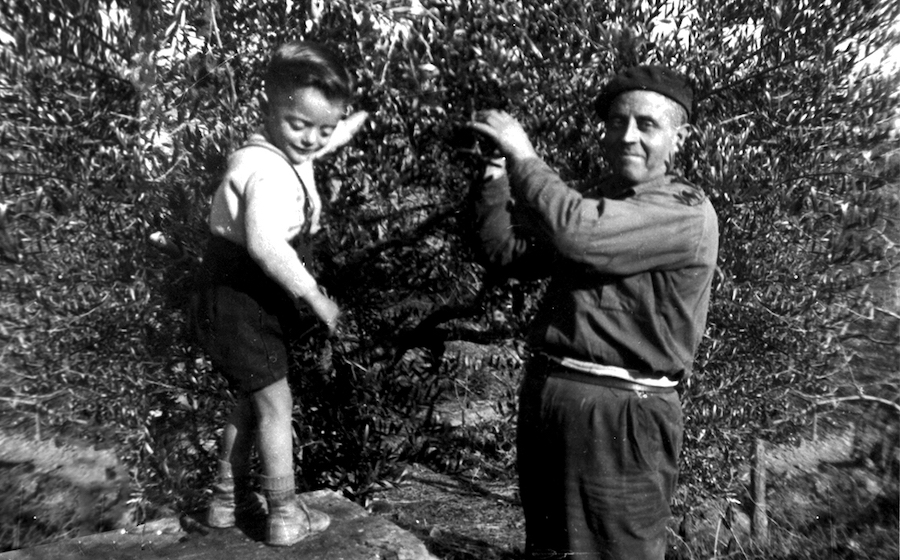 The passion and care of 4 generations for their land define PONS. A family rooted in the heart of Lleida, a land that bears its best fruit, a terroir that appreciates our care, ecology and sustainability with extraordinary oils and wines that are appreciated by customers and friends all over the world.
THANK YOU LAND - THANK YOU WORLD
SIGN UP FOR OUR
newsletter!
To receive discounts, offers, new products and more
While traveling in NYC with my family, we stopped for dinner at a bistro in Soho and were served a dish to spread with a spectacular, very green oil. Incredibly, we began to look where this delight was born and to our great surprise, it was from our land!! What a wonderful Olive oil, PONS is. Congratulations on this gem.
We were aware of Alges and sisquella from Clos Pons, but in PONS's online store we discovered that their wine selection go much further. I recommend that you don't pass up the opportunity to try their Clos Pons Collection wines. What amazing wines!!
I have tasted the wines and oils of this family and I assure you that they transmit their passion. They are multisensory delights that awaken great emotions. Extremely recommended.
Incredible, incredible and even more incredible. The PONS Clementine Oil has been a must have staple in our pantry ever since a friend recommended it to us. Our pastries and desserts have reached new levels, what sensational finishng touch on chocolates and pastries.